Welcome to EDG Dental Clinics & Labs
At EDG Dental Clinics & Labs, specialist dentists from all fields work together. This way dental treatments can be offered at the most noteworthy level all at the same place. l. For their various fields, EDG Dental Clinics & Labs have established separate departments and several specialized clinics. Thus organised, our patients are given a quick and interdisciplinary diagnosis and treatment.
As an IACD training center, we attach great importance to science. As a result, our patients can rely on EDG treatments that comply with all the latest international standards.
All our dental practitioners are trained to perform in accordance with the latest international standards closely connected with the dental research. The new findings leave a mark on the treatments given to patients.
Research is emphasised at the EDG. Every clinical department actively does research and is part of the international scientific community.
2 implants
+ 2 ball attachments
+ 1 denture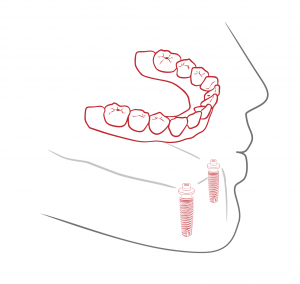 4 implants
+ 4 ball attachments
+ 1 denture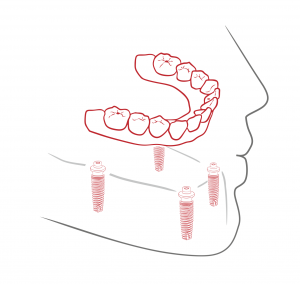 4 implants
+ porcelain crowns
(all-on-four)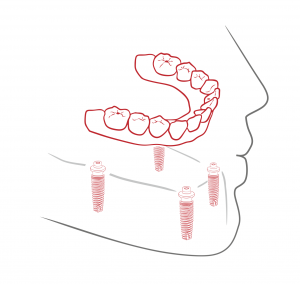 6 implants
+ porcelain crowns
(all-on-six)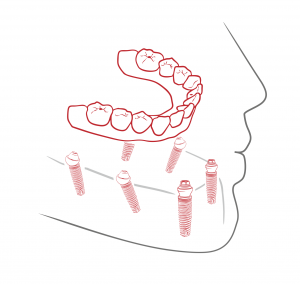 8 implants
+ porcelain crowns
(all-on-eight)