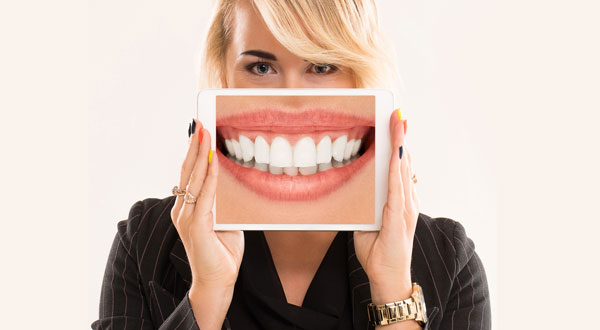 AESTHETIC DENTISTRY
Spotlessly bright teeth give you extra self-confidence. But life leaves its traces on the teeth: cracks, discolouration or malposition of teeth. Here, minor and major dental flaws can be corrected and make a radiant smile possible.
Healthy, beautiful teeth make a face attractive and are proof of vigour, health – and success. Studies show that people with white teeth are more successful professionally and in private life. At the EDG, we therefore offer our patients much more than the treatment of aching, diseased teeth. Our skillfully trained dentists aim to ensure immaculate and bright dental appearance of their patients. Our range of treatment extends from the simple bleaching of teeth to the simple resin fillings. Already existing ill-fitting and discoloured plastic fillings or carious lesions can be treated with highly aesthetic nano-hybrid composites. For more extended defects in the posterior area, inlays can be made of ceramics or, optionally of gold, with a well-proven record as an excellent restoration material despite its aesthetic disadvantages. For the restoration of larger defects, all-ceramics is nowadays the material of choice due to its outstanding aesthetic properties, natural look, and their long-lasting quality. Slight discolourations, gaps between teeth and large broken corners can be corrected with veneers. Root canal treated teeth and teeth fractured teeth after a trauma no longer have to be removed. With the help of root posts and cores, they cannot just be restored functionally again, but also in a highly aesthetic way. The treatment always starts with an extensive examination and counselling to integrate individual patient's demands and wishes into the treatment plan.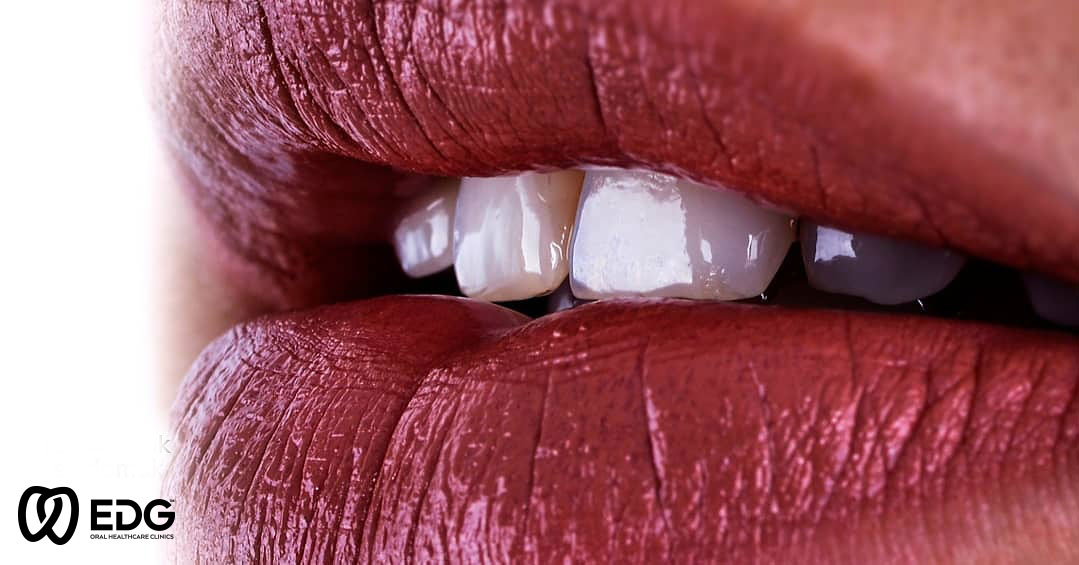 Range of Services
Teeth are often decisive for a first impression. A confident smile with healthy, white teeth appears endearing and engaging. At the Special Clinic, we offer you all the options of modern aesthetic dentistry to let your teeth shine bright again.