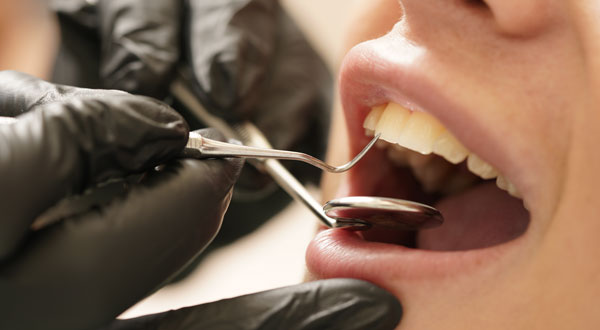 ORAL HEALTH
The World Dental Federation (FDI) defines oral health as diverse, which includes the ability to speak, smile, taste, touch, chew, swallow, and convey a range of emotions through confident facial expressions without the pain, discomfort, and disease of the craniofacial complex. This definition raises awareness of the various dimensions of oral health and emphasizes that oral health does not occur in isolation, but is embedded in the broader framework of overall health.
The oral cavity is a window to the health of your body. There may be signs of nutritional deficiencies or a general infection. Systemic diseases, those that affect the whole body, may first become apparent due to lesions that occur in the mouth or due to other oral problems.
Regardless whether you are 80 or 8 years old, your oral health matters. Some people fail to see a dentist each year, although regular dental checkups and good oral hygiene can prevent most oral / dental diseases. Many people believe that they should only visit a dentist if they are in pain or think something is wrong, but regular visits to the dentist can contribute to good oral health throughout life. If you have a toothache, do not give up going to the dentist. As dentistry has significanlty advanced, diagnosis and treatment are more sophisticated and comfortable than ever.
Remember to schedule regular checkups to keep strong oral and general health.
Range of services
It takes into consideration all the aspects of your oral status and your dental condition. It is, in fact, a dental assessment that is best for you. From your very first visit to EDG we shall get acquainted with your problem, wishes, ideas and expectations. We will then thoroughly check your medical and dental history, paying attention to your current health condition. In this visit, great attention is paid to the assessment of your oral hygiene, and then, you are given advice for its proper maintenance. The analysis of the dental status is complete by a panoramic x-ray image which is used for researching other structures apart from teeth, including jaws, sinuses and temporomandubular joint.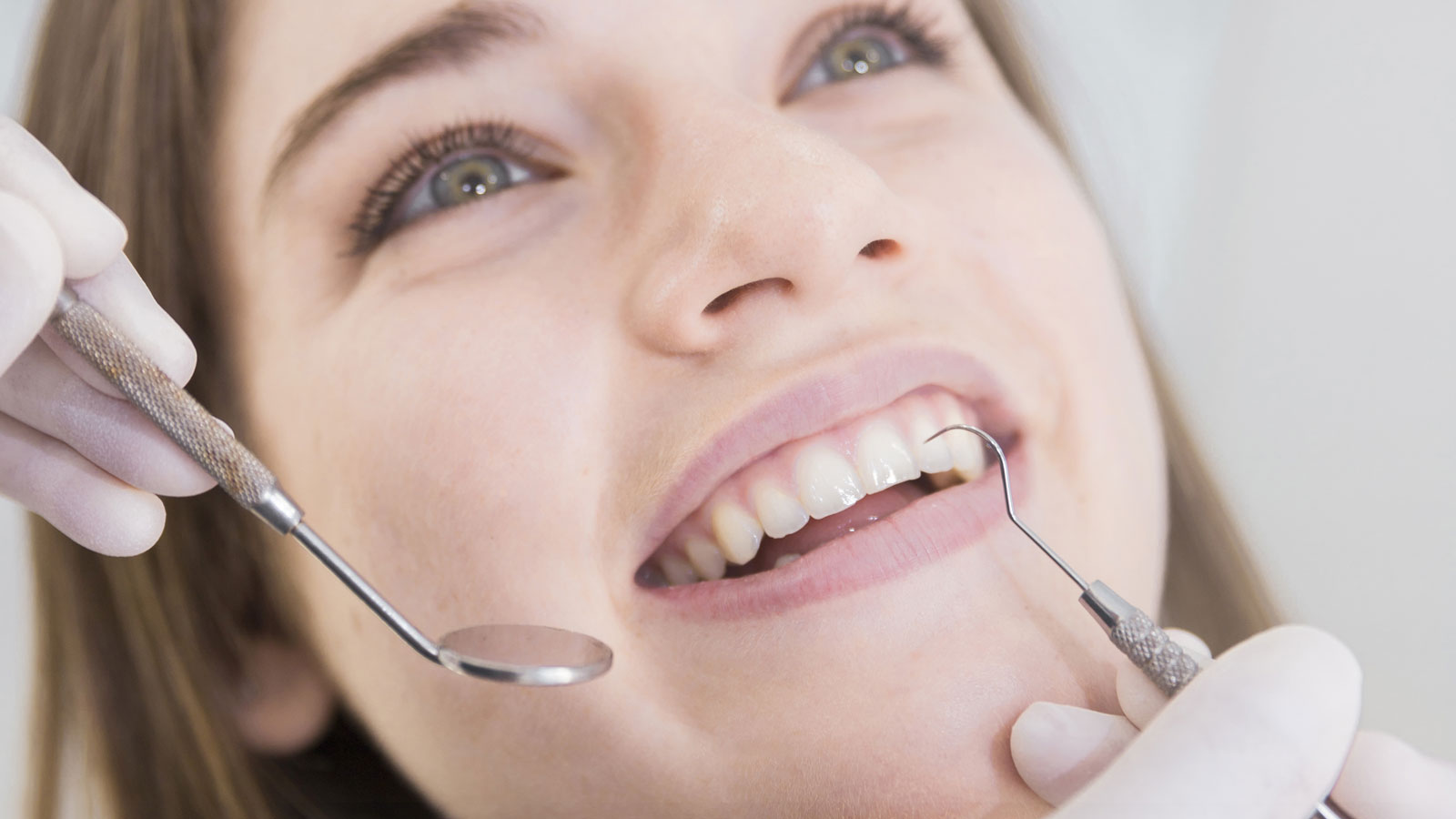 The examination of the condition of the tooth-supporting tissues (periodontium) is essential for further steps that will allow you to save your teeth. The periodontal examination in EDG includes a number of examinations recorded with indices that help us to accurately establish the diagnosis, determine the prognosis and further treatment. Early detection of signs of disease results in simpler therapy and the ability to control the disease completely. No restoration (filling, crown, veneer) or implant will be successful in the long run in the oral cavity with diseased gums and dental support (periodontium).
Practicing strong oral hygiene always involves brushing your teeth twice a day using fluoridated toothpaste, and flossing once a day with floss and / or interdental brush. The toothbrush is replaced every three or four months. Remember to consult your dentist to schedule regular appointments.
For more information visit www.perioshop.mk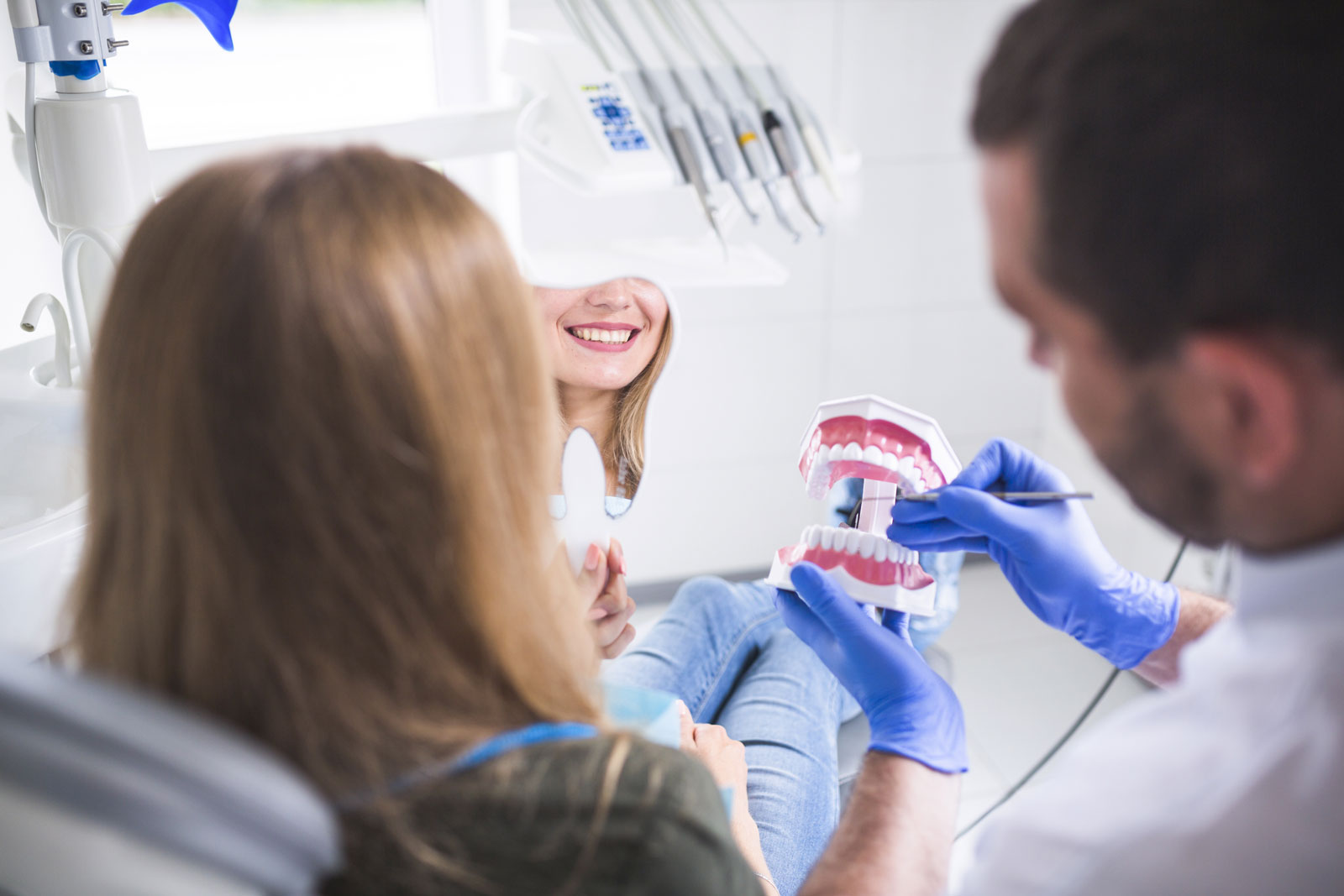 Videos