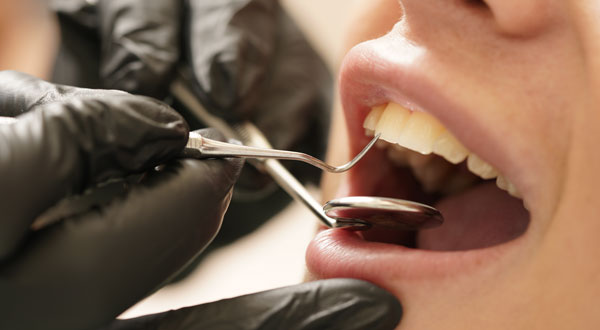 ORAL HEALTH
The World Dental Federation (FDI) defines oral health as diverse, which includes the ability to speak, smile, taste, touch, chew, swallow, and convey a range of emotions through confident facial expressions without the pain, discomfort, and disease of the craniofacial complex. This definition raises awareness of the various dimensions of oral health and emphasizes that oral health does not occur in isolation, but is embedded in the broader framework of overall health.
The oral cavity is a window to the health of your body. There may be signs of nutritional deficiencies or a general infection. Systemic diseases, those that affect the whole body, may first become apparent due to lesions that occur in the mouth or due to other oral problems.
Regardless whether you are 80 or 8 years old, your oral health matters. Some people fail to see a dentist each year, although regular dental checkups and good oral hygiene can prevent most oral / dental diseases. Many people believe that they should only visit a dentist if they are in pain or think something is wrong, but regular visits to the dentist can contribute to good oral health throughout life. If you have a toothache, do not give up going to the dentist. As dentistry has significanlty advanced, diagnosis and treatment are more sophisticated and comfortable than ever.
Remember to schedule regular checkups to keep strong oral and general health.
Range of services
Videos