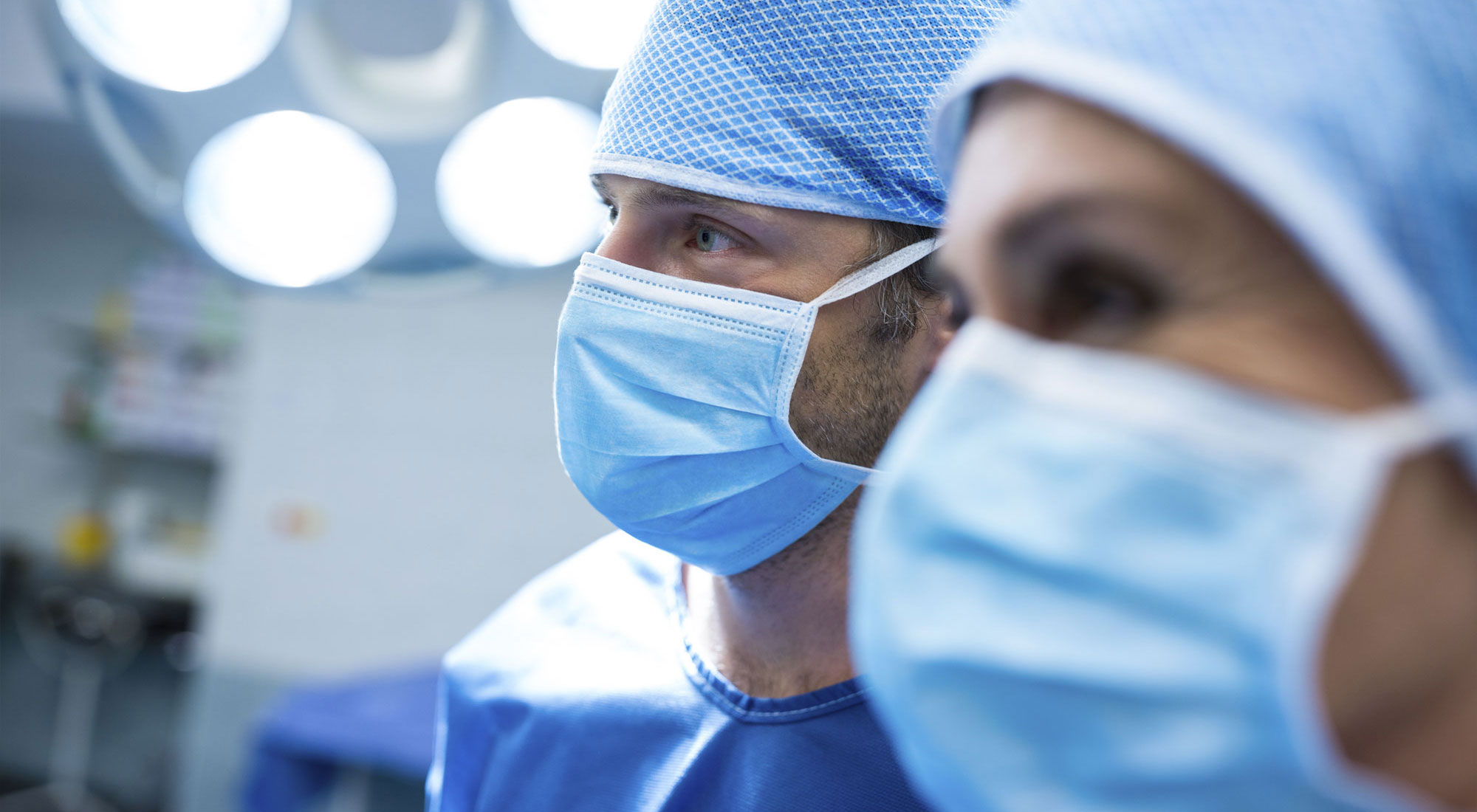 PERIODONTAL SURGERY
In order to prevent early tooth loss (periodontitis), it should be treated too soon with either conservative treatments or surgery.
Sometimes more than conservative periodontal therapy is needed, i.e. surgery is the only adequate way to reduce periodontal pockets. In some cases, an operation can also lead to a regeneration of the periodontium. In case of gingival atrophy, plastic-surgical periodontal therapy can be effective. At the EDG we plan an individual conservative and, if necessary, surgical treatment concept.
To treat this disease, we have a tendency to use the foremost trendy sonic, inaudible or optical device instruments. Through these intensive treatment choices, the conservation of one's own teeth till adulthood isn't the exception any longer, which reinforces quality of life. The moment the inflamation is reduced, a permanent care is necessary so that stable conditions are maintained.
Range of Services
We are open to all patients who need more than conservative periodontal treatment. Our specialists in periodontal surgery are highly experienced in practical and scientific domain of periodontology and periodontal surgery.
At our departments, your gums and periodontium are examined by periodontal specialists. Everything you need to know and be advised on is provided by our experts. We have the most contemorary procedures and technologies at hand.
In cases where the bone is seriously defected, the conservative treatment should be followed by another, surgical treatment so that the periodontal pockets are eliminated.
Local anaesthesia is used so that the gums are lifted and so residues on the root surface can be extracted. Depending on the type of the bone modifications caused by the inflammation, the bone outline is evened and the gums are moulded. In different cases, the bone defect is stuffed with biological materials and/or own bone. The wound is then sutured.
Whatever the procedure, the pockets reduction is caused. Within the best case, the periodontium will be regenerated. In each case an in-depth post-surgical care is vital to keep up the achieved results.
Surgical methods can correct aesthetic problems caused by receding gums (recessions).
The reasons for recessions are various. They typically appear as a result of tooth malpositions, periodontal disease, overlapping fillings, piercings or an incorrect tooth brushing technique. Teeth with recessions are frequently over-sensitive and consequently at risk of root decay. Dental hygiene could also be obstructed in these areas.
Hence, recessions ought to be noted early so that an acceptable treatment is started. At EDG the requirement for treatment, and the to what extent the root surface will be covered, will be mentioned on an individual basis.
Videos