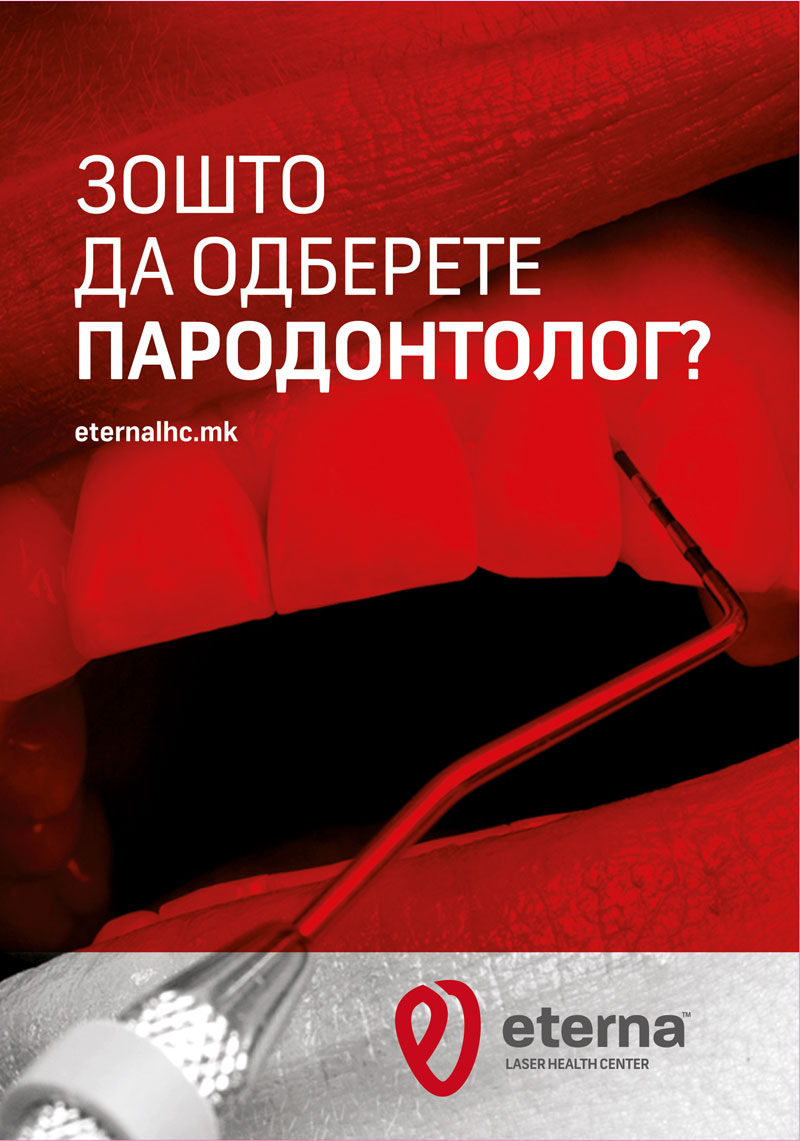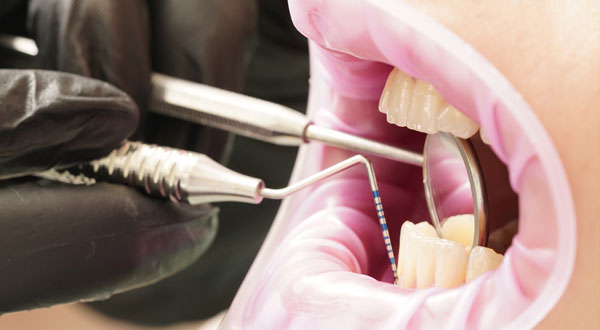 CONSERVATIVE DENTISTRY & PERIODONTOLOGY
The aim of the Conservative Dentistry & Periodontology is to preserve the healthy tooth substance as long as possible with the help of the newest insights from dentistry. We remove tooth material that may be affected by caries and apply tooth-coloured filling materials, such as composites, to the affected areas. We fill larger gaps with inlays, onlays, crowns or bridges, produced by our in-house dental lab. These restorations conform to current international standards and are almost invisible.
Healthy teeth also need healthy anchoring in the dentition. Our Periodontology centers are the contact point for all those who have problems with the periodontium. Our experts in periodontology provide extensive conservative as well as surgical periodontal therapy according to the newest international standards.
Range of Services for Conservative Dentistry
To treat and care for diseased teeth, we use modern, conservative methods that preserve as much as possible of the tooth substance and retain the aesthetics of the dentition.
For the restoration of damaged teeth, at the EDG we never use silver-coloured fillings. Tooth-coloured plastic fillings or inlays and crowns made of full ceramics preserve an aesthetic dentition. These fillings are highly stable and withstand chewing pressure very well. To remove caries, not only do we use classic abrasive substances but also laser, which enables an almost painless treatment in most cases.
Range of Services for Periodontology and Prophylaxis
Bleeding gums, periodontal pockets, swelling or receding gums, as well as halitosis, are an indication for diseases of the periodontium. These diseases can be treated by our specialist team, formed by EDG and Eterna LHC in Gevgelija and Skopje, even in extremely severe cases.
A special focus of the mutual teams of EDG is the education and training in the field of laser dentistry. The concentrated knowledge on the newest, scientific findings of international experts in this field directly benefits the patients of EDG.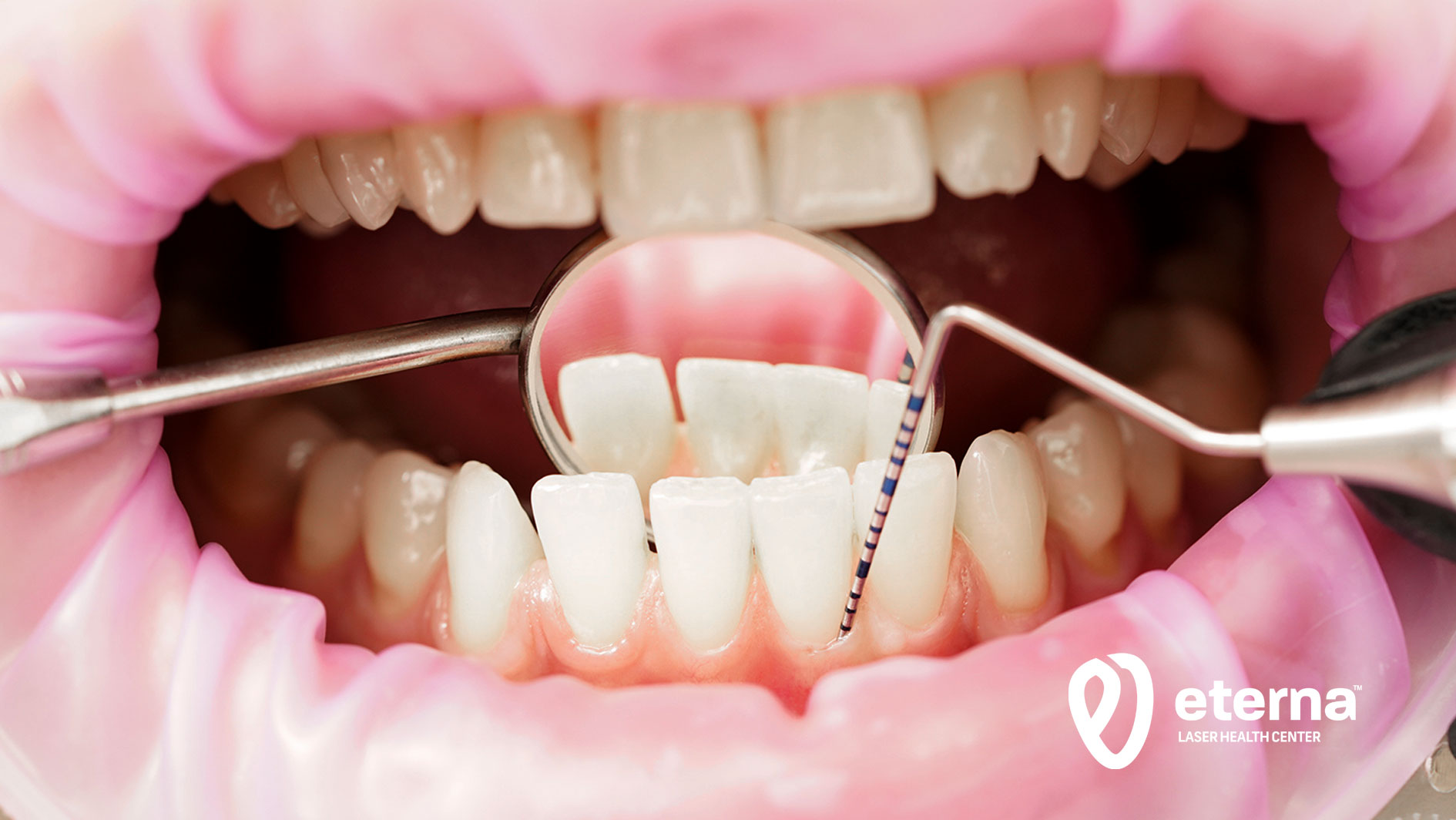 Videos