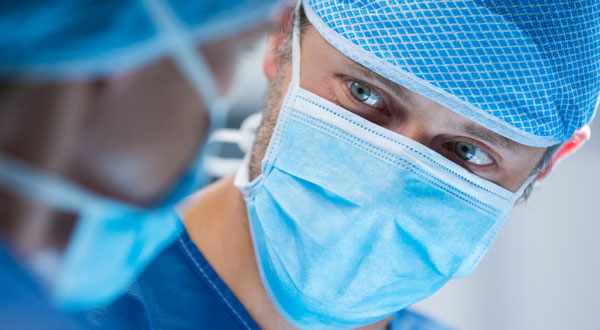 IMPLANTOLOGY
To be able to smile confidently and to take big bites after the loss of one or more teeth is possible today thanks to dental implants. Implants can be used to restore individual teeth, as well as entire dental arches, which can barely be distinguished from natural teeth in their appearance and chewing feeling.
Attractive and especially healthy teeth are not just a decisive part of our appearance but also of our personality. In earlier times, losing one or more teeth had a decisive impact on the way people looked. Because of modern oral implantology, this is not the case anymore. With comparatively small oral-surgery procedures, individual or all missing teeth can by replaced by implants, aesthetically and functionally equal to natural teeth. Through the insertion of root-formed implants it is possible to avoid alterations of the neighbouring teeth and to anchor crowns that can hardly be distinguished from real teeth in the tooth gaps. Implant-supported crowns or bridges are fixed to the implants anchored in the bone, which gives the patients a chewing feeling almost indistinguishable from their own teeth. In case of complete toothlessness, implants can provide reliable anchors for removable prosthetics as well as for large fixed bridges.

Implants – Aesthetically Superior Dental Prosthetics
Implant-supported dental prosthetics are as close as you can get to natural teeth. Implant crowns score with their natural look, implants with their stability and both with their positive impact on the functional conservation of the entire masticatory apparatus.