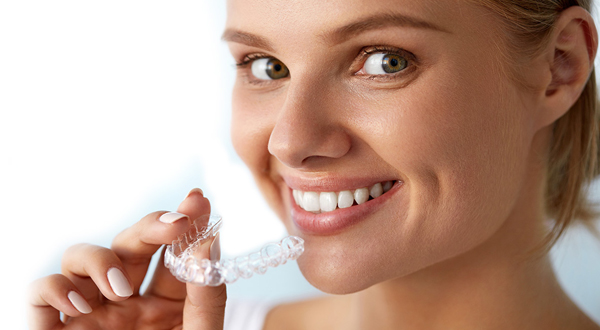 ALIGNER TREATMENT WITH ORTHERO
Orthero, offering the lastest technology of esthetic orthodontic, is a treatment method without metal braces that align your teeth step by step with smart, personalized made, and invisible aligners.
Orthero aligner can be easily removed and placed back any time since they are not fixed to the teeth like metal braces.
Orthero Advantages over Metal Braces
Completely invisible: Even your closest friends and relations will not notice them.
Treatment without pain: You will not have any pain as in metal braces treatment
Flexible Usage: You can simply not wear them on your special days.
%100 Bio Material: No effect on your mouth health.
Quick Start: Through our speedy 3D analysis and production processes you can start treatment within 15 days.
Affordable: We offer affordable prices for Orthero treatment
Easy and confortable use for teenagers
Your voice and speaking will not be affected.
Video